Skip to Content

Your Industrial Machine Tool Headquarters
Personalized Service With National Recognition
U.S. Industrial Machinery in Memphis, TN is an independently owned supplier of industrial-grade and reliable metal-working machine tools for professionals. Since 1986, our company has stocked an expansive inventory of machines to meet the various needs of everyone from local metal fabricators to Fortune 500 companies and all branches of the U.S. Military. We offer quality machines at an affordable price and, unlike other machinery companies, we offer product support, on-hand parts, field technicians to help you get the most out of your equipment, and a one year parts and labor warranty on most machine models. Contact us for a machine quote today!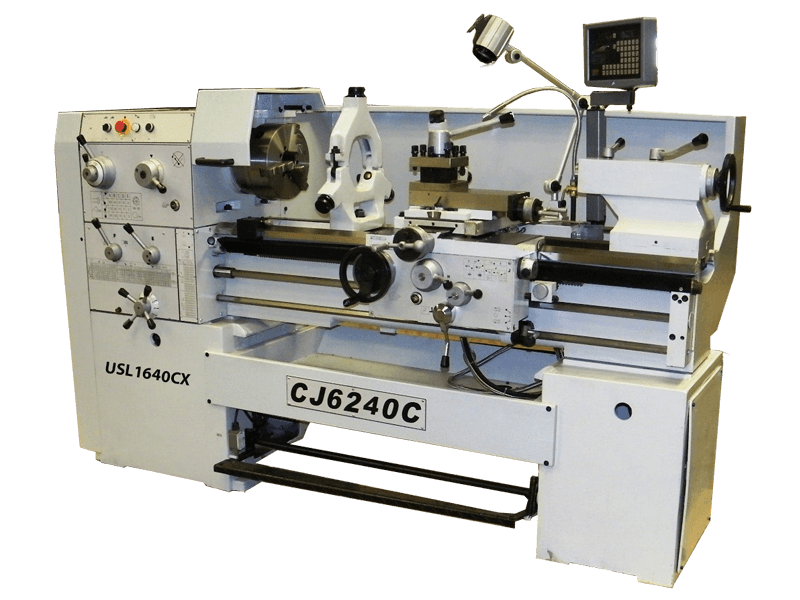 A Machine for Every Job
The quality of your work and products are directly related to the quality of the tools and equipment you use. Our business is dedicated to designing and supplying machine tools that make the job easier and the end results better. You'll find everything you need to bend, shape, cut, and drill in our inventory, including:
Press Brakes
Lathes
Mills
Shears
Plate Rolls
Ironworkers
Radial Drills
Surface Grinders
Why Buy From Us?
Finding the right machine is critical to running an efficient operation and finding a supplier who offers lifetime support on products, as we do here at U.S. Industrial Machinery, can be the difference between a profitable investment or endless headaches. For more than three decades, we've made a commitment to our customers to be as accessible and helpful after the sale is complete as we are when you call for an initial quote. Why are we your best choice for industrial metal machinery?
Experience
We've been a reliable supplier of machines since 1986
Support
Our team offers over-the-phone tech support for troubleshooting and questions
Personalized Service
We offer all customers a hands-on, brick-and-mortar style of customer service
Warranties
Most of our machines come with a full one-year warranty on, both, parts and labor
Repair
We have a team of traveling technicians available in the field for repairs and servicing
Parts
A vast selection of replacement parts are kept on-site for fast delivery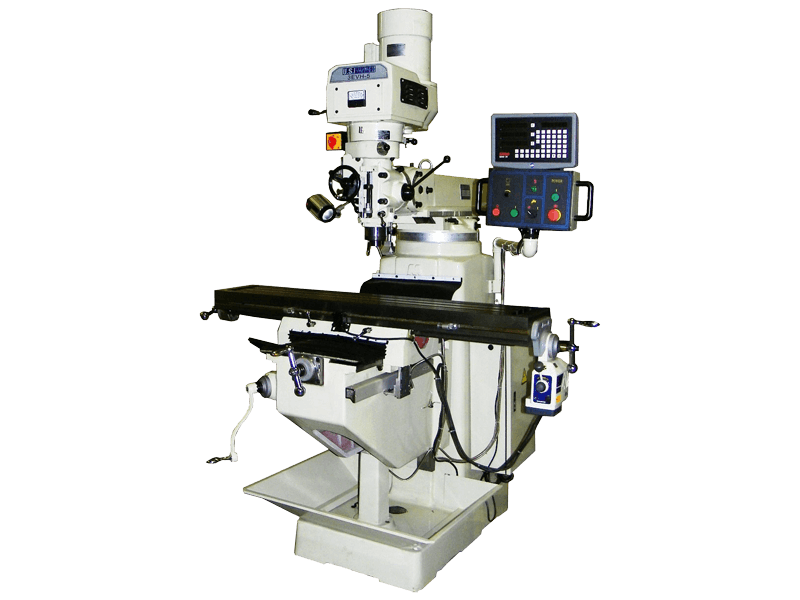 Contact Us for a Machine Quote Today
At U.S. Industrial Machinery, our team is here to ensure you have the equipment you need to get the job done. We keep many machines in stock or with short delivery times.  With a one-year warranty and lifetime support available, you'll be glad you chose U.S. Industrial Machinery.
"I wanted to just take time and tell you how much I appreciate you rebuilding our hydraulic cylinders in a such short period of time to get us back up and running! At a time like this we could not afford being down for 4-5 days...."
"We purchased our press brake in 2004 and have been very happy with it. Since then, we have purchased a smaller brake and a shear, and have been very pleased with the quality."
"Thank you for the quick response, and getting the parts to us so quickly. Your tech was able to walk us through how to install them and we are back in business..."